SoftVue™ Scan
SoftVue offers a more efficient and effective screening solution for women with dense breasts. Using sound, water and ring transducer, each breast is scanned discreetly in 2-3 minutes. During the exam, one breast at a time is immersed in warm water, then the ring transducer emits soundwaves as it moves up the breast collecting image data every 2mm. The breast is not openly seen during the scanning process and there is no compression and no radiation. SoftVue is PMA approved by the FDA indicated for dense breast cancer screening as an adjunct to mammography.
SoftVue™ Scan Sequence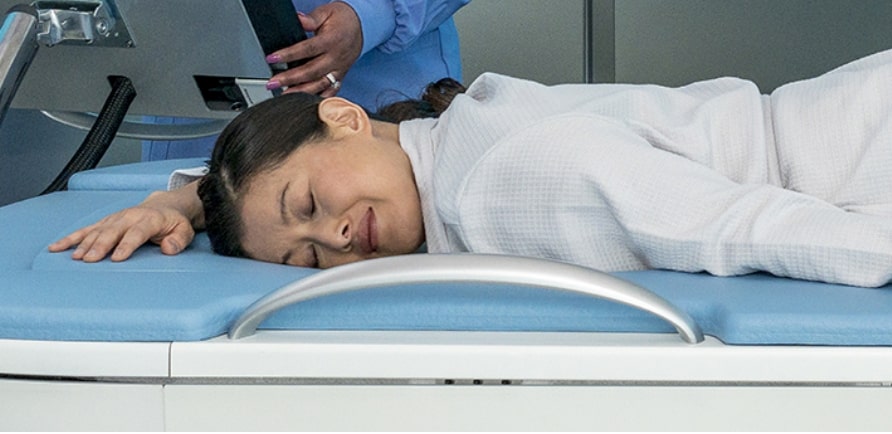 Step 1
Patient lies on her stomach on the padded-table top and lowers one breast into the warm water of the imaging chamber.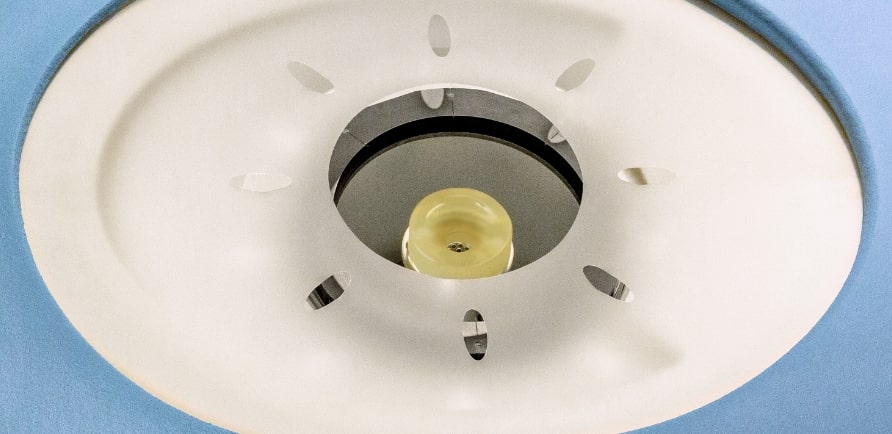 Step 2
The Sequr™ breast interface engages with the front of her breast to center, shape, and steady it.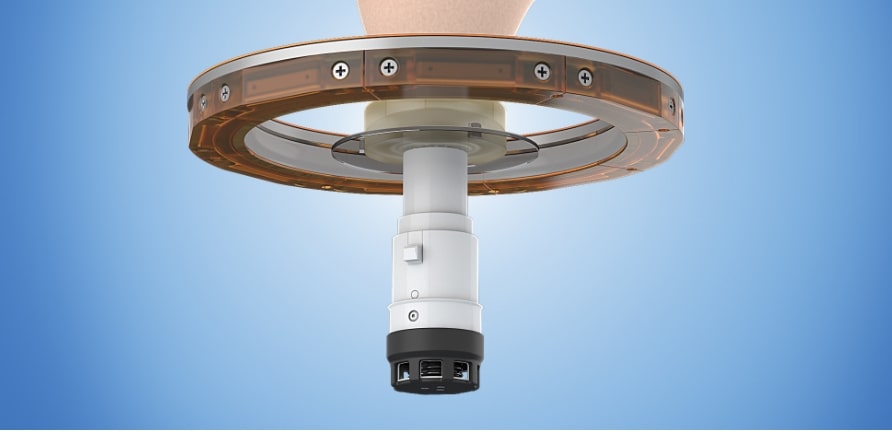 Step 3
The scan is activated, and the ring transducer moves along the breast, imaging all levels.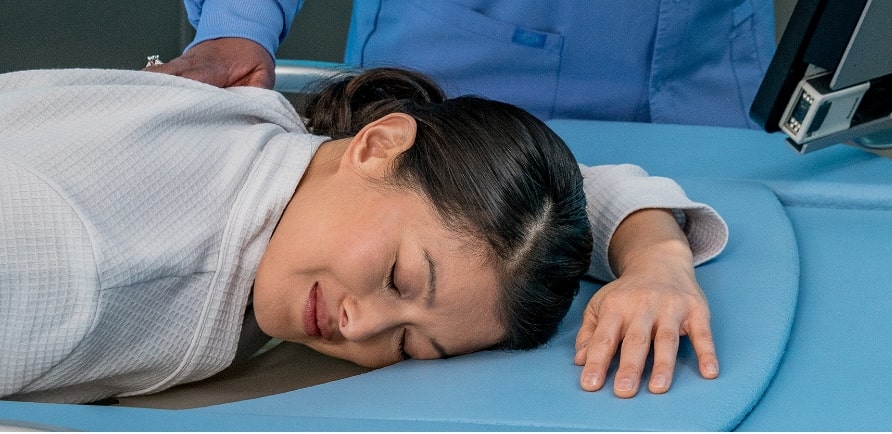 Step 4
Patient raises up and places second breast into warm water imaging chamber and steps 1-3 are repeated for the second breast.
Watch a Patient Scan
Please note: no audio accompanies this video