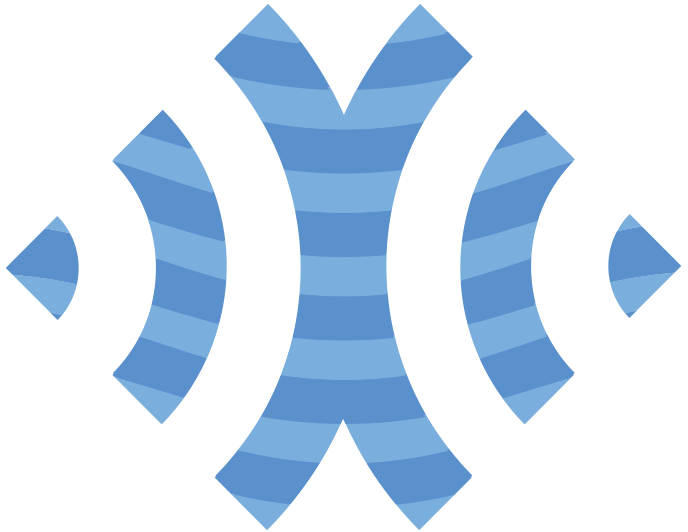 Recent News
>
Clinical Publications
Study Finds Potential of Whole Breast Ultrasound Tomography to Improve Breast Cancer Risk Assessment
March 10, 2020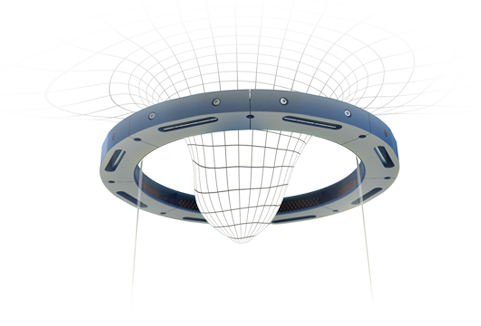 Delphinus Medical Technologies, Inc., the leader in advanced breast ultrasound technology, has announced that results of a study comparing the use of whole breast ultrasound tomography (UST) and mammography to assess breast cancer risk have been published in the Journal of Clinical Medicine. The study was conducted by researchers at the National Cancer Institute, the Karmanos Cancer Institute, Wayne State University, Henry Ford Health Systems, The Mayo Clinic and George Washington University and was supported by a contract from the National Cancer Institute, part of the National Institutes of Health.
Study comparing #SofVue whole breast ultrasound tomography vs mammography for breast cancer risk assessment published in the Journal of Clinical Medicine.
Mammographic percent density (MPD) is an independent risk factor for developing breast cancer. MPD only modestly improves breast cancer risk prediction and is not typically assessed in women under 40 because of ionizing radiation concerns. Previous studies have shown that tissue sound speed, derived from UST, a non-ionizing modality, is a potential surrogate marker of breast density. But prior to this study, sound speed has not been directly linked to breast cancer risk. The study evaluated the relationship of sound speed, using Delphinus' SoftVue 3D whole breast ultrasound system, and MPD with breast cancer risk in a case-control study. This study compared 61 patients with a recent breast cancer diagnosis with 165 women with no personal history of breast cancer.
This study demonstrated that increasing quartiles of whole breast volume-averaged sound speed were consistently and more strongly associated with increasing breast cancer risk than quartiles of mammographic percent density. These findings were statistically significant and suggest future opportunities for utilizing UST-breast cancer risk assessment, particularly in younger women with the absence of ionizing radiation.
"It is well-established that dense breast tissue is a breast cancer risk factor. This study suggests that whole breast ultrasound tomography may provide stronger and more specific information about that risk than mammography, which may ultimately help to stratify the risk in order to suggest more personalized screening and interventions," said Dr. Rachel Brem, Director, Breast Imaging and Intervention at The George Washington University and the Program Leader, Breast Cancer, at The George Washington Cancer Center. "We are encouraged by the study results that indicate the potential use of whole breast ultrasound to improve the accuracy of breast cancer risk assessment with a non-ionizing breast imaging modality."
Delphinus Chief Technology Officer, Dr. Neb Duric, added, "This study expands the potential application of our platform SoftVue technology beyond diagnostic imaging and breast cancer screening to cancer risk stratification for women at virtually any age, including the approximately 70 million women in the U.S. that are below screening age. We believe that SoftVue imaging may enable individual risk assessment and intervention at an early age, when interventions are the most effective, as well as personalized screening regimens that take into account risk levels."