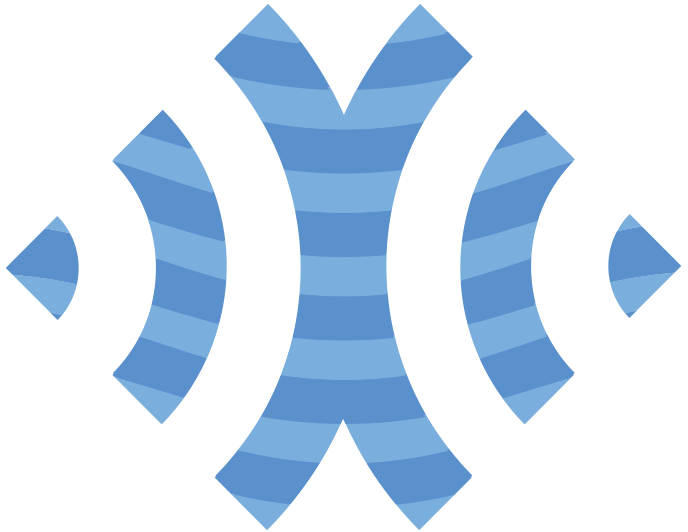 Recent News
Breakthroughs in Women's Health: Using 3D Ultrasound for Better Mammograms
November 10, 2023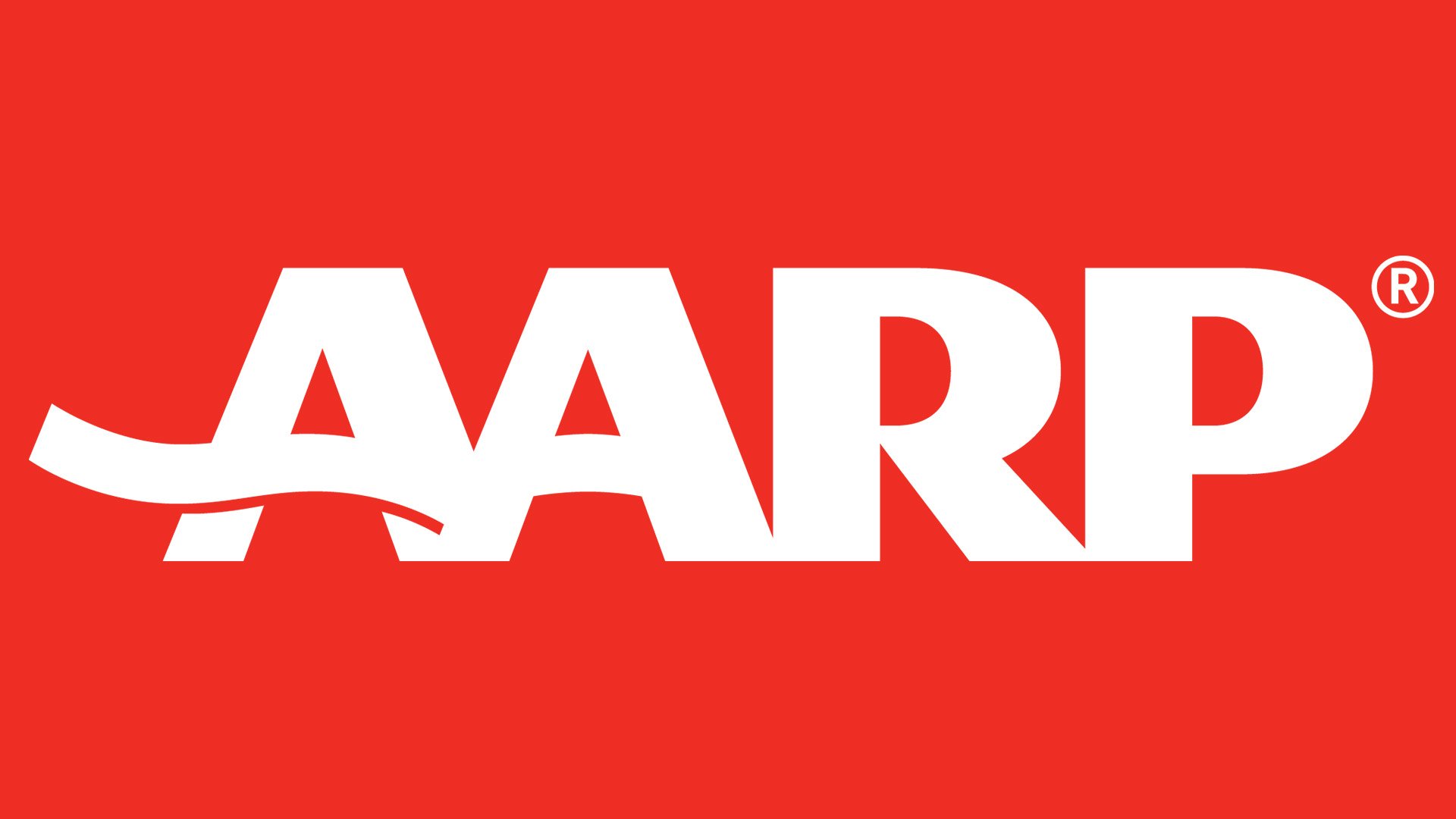 Read on AARP.com -
https://www.aarp.org/health/conditions-treatments/info-2023/womens-health-medical-breakthroughs.html
Lori Miller used to feel relieved when her mammogram results arrived in the mail. "They're always normal," she says. But in recent years, there's been a puzzling postscript. "The letter explains that I have 'dense breasts,' which makes it harder to find cancer on a regular mammogram," she says. That made her "normal" results feel less than fully reassuring.
This year, Miller, 58, a retired industrial engineer from Pontiac, Michigan, tried something new. First, she had a conventional mammogram. Then she walked down the hall at the Barbara Ann Karmanos Cancer Institute in Detroit for a three-dimensional whole-breast ultrasound screening called SoftVue, recently granted premarket approval by the Food and Drug Administration as an add-on cancer check for dense breasts.

Using sound waves to create images
Called a 3D whole-breast ultrasound tomography system, the new technology sends sound waves to create a 360-degree image of the breast that offers a more comprehensive look at the tissue — without compressing or sending radiation completely through the breast — showing tissue changes in detail. The results? Normal. "It was nice knowing the results would provide increased cancer detection," Miller says.
Cancer risk is up to four times higher in dense breasts, possibly because dense tissue has more cells that can become abnormal, and women with dense breasts may have higher levels of estrogen, which can increase the risk of cancer. Conventional mammograms may miss up to 40 to 60 percent of cancers in dense breasts, says Rachel Brem, M.D., director of breast imaging and intervention at George Washington University in Washington.

Detecting more cancers
Clinical data has shown that scans with SoftVue, plus a conventional mammogram, found 20 percent more cancers than mammograms alone — and were better at weeding out false positives, Brem says. "This is a new kind of ultrasound," she adds. "It gives us more information about tissue character."
A 2020 study found that the system measured breast tumor changes early in chemotherapy — potentially useful for seeing whether treatment is working. The system can also detect the stiffness of breast tissue and differentiate between malignant and benign masses, another study found.
About 40 percent of women in their 50s and 30 percent of women 60 and older have dense breasts, but just 38 states require breast-imaging centers to inform women of the issue. A new FDA rule requires all U.S. mammogram facilities to notify patients about their breast density starting in September 2024. The American Cancer Society suggests women with dense breasts discuss screening strategies with their doctors; options include 3D X-ray mammography, other types of ultrasound tests or an MRI, often along with a standard mammogram. "Women with dense breasts really need additional screening," Brem says