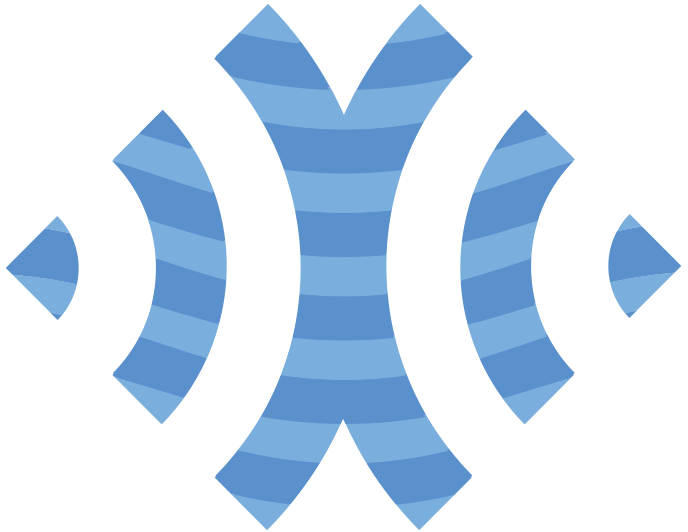 Recent News
>
Partnerships
Delphinus Medical Technologies Raises $12 Million as Footprint Continues to Expand
August 22, 2023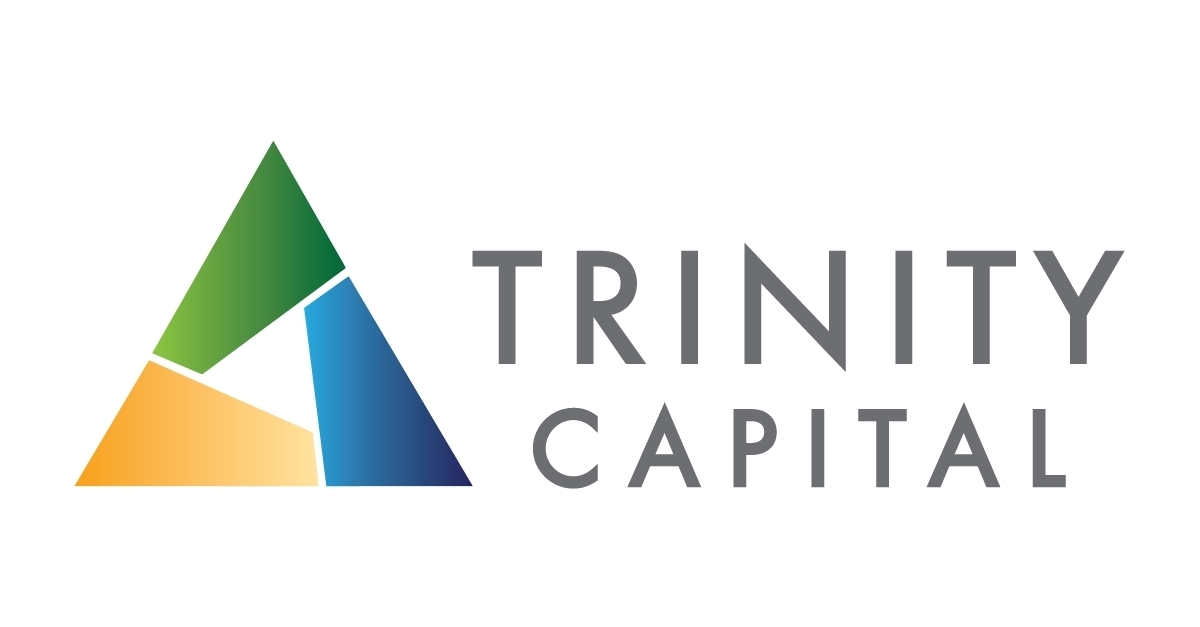 Funds to Drive Continued Commercialization of SoftVue™ 3D Whole Breast Ultrasound Tomography System for Screening Women With Dense Breasts
Delphinus Medical Technologies, the pioneers of dense breast medical imaging, announced today that it raised $12 million in growth capital from Trinity Capital Inc. (NASDAQ: TRIN), a leading provider of diversified financial solutions to growth-stage companies.
Delphinus' transformational SoftVue™ 3D Whole Breast Tomography System was approved by the U.S. Food & Drug Administration (FDA) in October 2021 as an adjunct to digital mammography in the screening of asymptomatic women with dense breast tissue. This disruptive technology not only redefines the standards for early breast cancer detection, but also enhances patient comfort, and reduces unnecessary callbacks.
Dense breast tissue is common, affecting 40 percent of women, and making them four to six times more likely to develop breast cancer. Compounding this increased risk, dense breast tissue appears white on mammograms, as do cancerous masses, causing clinicians to miss roughly half of new cancer cases in this population of women. When paired with screening mammography, SoftVue has been shown to identify up to 20 percent more cancers, while also reducing false positives and decreasing unnecessary call-backs and biopsies.
"Mammography alone is not enough to address the screening needs of dense breast patients," said Mark J. Forchette, president and CEO of Delphinus Medical Technologies. "SoftVue provides a comprehensive solution that enables providers to transform their patients' clinical experience. Our relationship with Trinity Capital helps us make impactful investments in execution, to help our clinical partners embrace this innovation, and serve the unmet needs of patients with dense breast tissue that SoftVue was designed to address."
The Trinity funding enables the Delphinus team to continue to scale operations, broadening its impact on the global healthcare community. Delphinus continues to expand its commercial foundation, most recently adding Corewell Health to the roster of clinical sites that are building robust dense breast screening programs to benefit patients. Earlier this year, Delphinus announced the expansion of its list of commercial and research partners with a new installation at The University of Rochester Medical Center.
"We are excited to be a part of Delphinus' journey as they innovate life-saving medical imaging technology," said Lauren Cosentino, managing director, life sciences, at Trinity. "We believe in their team and are excited to help accelerate their growth trajectory."
About Trinity Capital Inc.
Trinity Capital Inc. (Nasdaq: TRIN), an internally managed business development company, is a leading provider of diversified financial solutions to growth-stage companies with institutional equity investors. Trinity Capital's investment objective is to generate current income and, to a lesser extent, capital appreciation through investments, including term loans and equipment financings and equity-related investments. Trinity Capital believes it is one of only a select group of specialty lenders that has the depth of knowledge, experience and track record in lending to growth stage companies. For more information, please visit the Company's website at www.trinitycap.com.