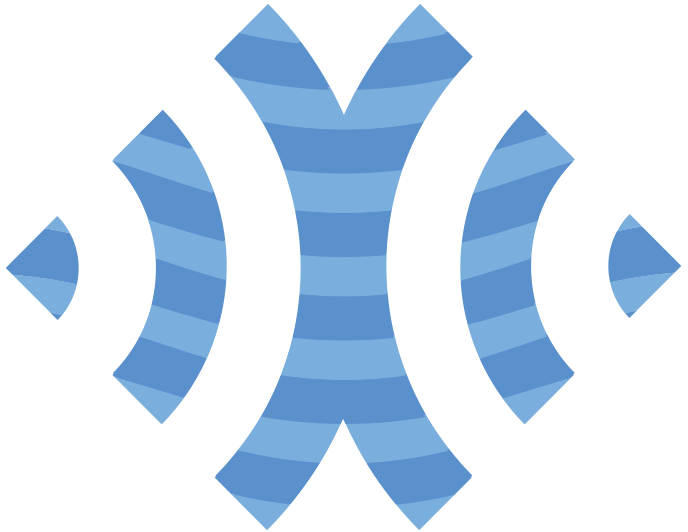 Recent News
>
Team News
Delphinus Medical Technologies Appoints Scott A. White as New CEO
October 03, 2023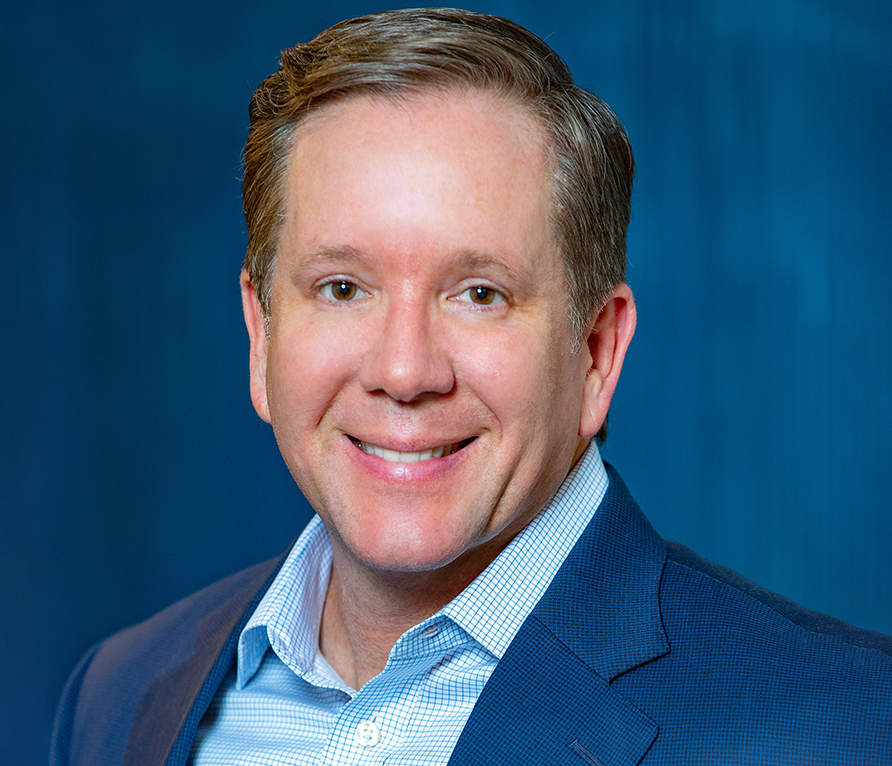 Delphinus Medical Technologies, a pioneering medical imaging company that developed the SoftVue™ 3D Whole Breast Tomography System (SoftVue), today announced the appointment of Scott A. White as the new president and CEO. White, the company's former chief commercial officer, will replace previous President and CEO, Mark J. Forchette, who is stepping into retirement. Forchette will continue with Delphinus as an advisor and active member of the board of directors.
Hired as Delphinus's chief commercial officer in February of this year, White is a seasoned medical technology executive with more than 25 years of experience in commercial, operations, and finance leadership. Prior to joining Delphinus, he was chief commercial officer of Hyperfine, developer of a bedside neurological magnetic resonance imaging (MRI) platform, where he helped lead the development of a new commercial strategy and growth within the company's strategic global accounts. White previously served as vice president of global sales at Rapid Micro Biosystems, and area vice president at Intuitive Surgical for eight years.
"I'm incredibly thankful for the opportunity to lead the Delphinus team into the future," White said. "The Delphinus SoftVue system is unlike any other technology in the market today, and we believe it is the answer to the dense breast screening challenge that currently exists for tens of millions of women." White went on to say, "I'm honored by the support both Mark and the board have provided me in accepting this new position."
Forchette said, "My experience as president and CEO of Delphinus has been immensely rewarding. I have had the opportunity to lead an amazing team, deliver a breakthrough technology to benefit patients, earn a PMA for dense breast screening and save lives through commercial implementation. I'm so proud of our work and truly appreciate the opportunity I've had to serve as CEO. Scott is a proven leader and shares my passion that SoftVue is the solution to address the unmet needs of dense breast screening patients. The board and I are confident that he will lead the company into a very successful future."
SoftVue, a 3D whole breast tomography system for screening dense breasts, was approved by the U.S. Food & Drug Administration (FDA) in October 2021. When paired with mammography, SoftVue has been shown to identify up to 20 percent more cancers while also reducing false positives and decreasing unnecessary call-backs and biopsies in women with dense breasts. Delphinus continues to leverage the breakthrough performance of SoftVue to expand commercialization and is adding to its commercial infrastructure to support national implementation of robust dense breast screening programs to benefit patients in targeted accounts.