Transforming Early Detection of Breast Cancer and Saving Lives
Our Mission
Tenaciously create and deliver medical innovations that will transform early detection of breast cancer and save women's lives all over the world.
Our passionate focus benefits patients and provides an inspiring and rewarding environment for employees to develop personally and professionally, and drives our company to thrive and grow.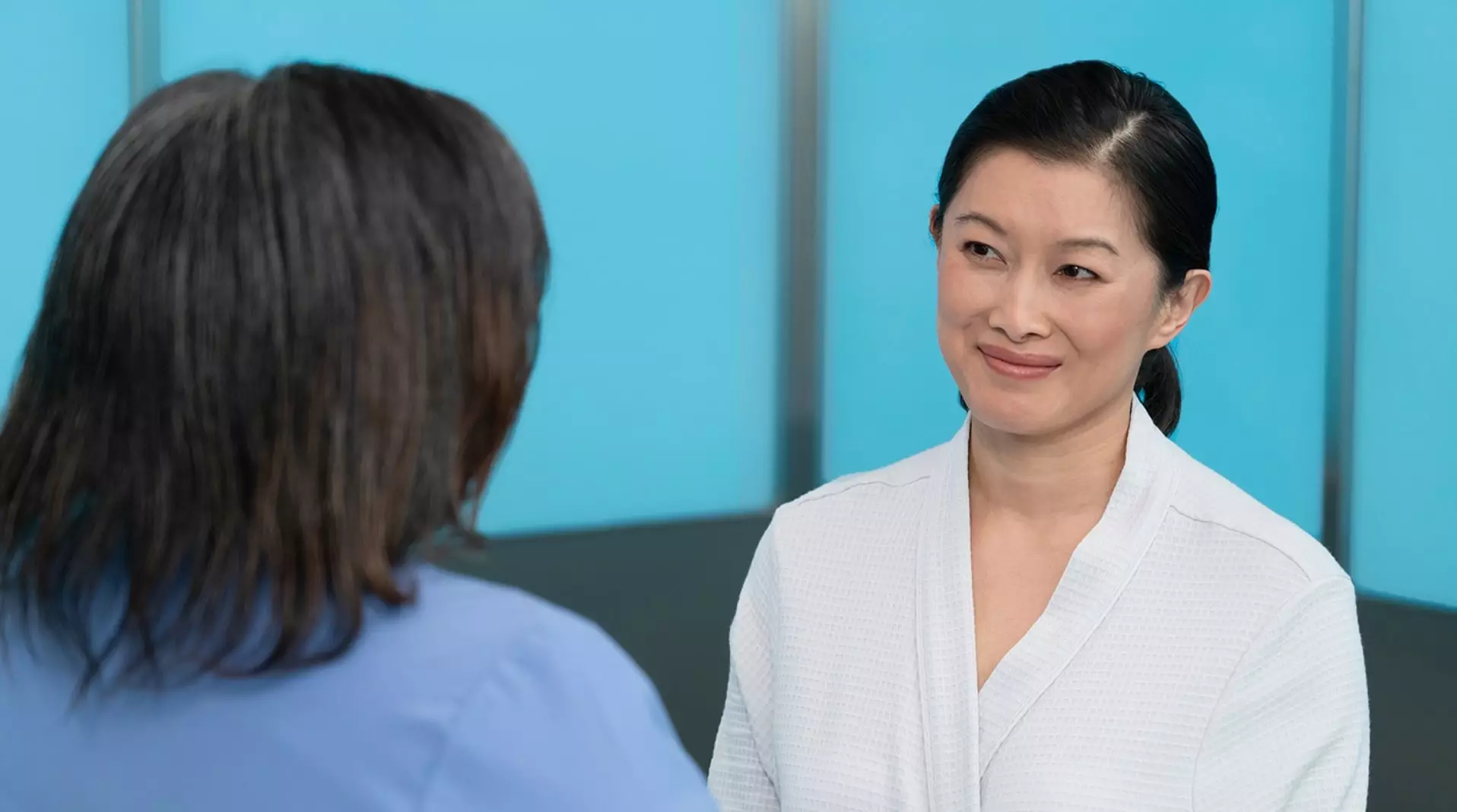 Our Story
Headquartered in Novi, Michigan, Delphinus is the first company to design and manufacture a 3D whole breast ultrasound system that utilizes a dynamic new technique to image the breast with the use of sound and water.
Created by Peter Littrup, MD and Neb Duric, PhD, SoftVue features proprietary TriAD™ technology, measuring three critical sound characteristics through proprietary algorithms, advancing this technology far beyond traditional b-mode ultrasound.
Delphinus was formed in 2010 as a spin-out of the Barbara Ann Karmanos Cancer Institute in Detroit, Michigan. Delphinus holds numerous patents and proprietary assets for its innovative and scientifically-advanced works and is poised to usher in a new era of breast imaging.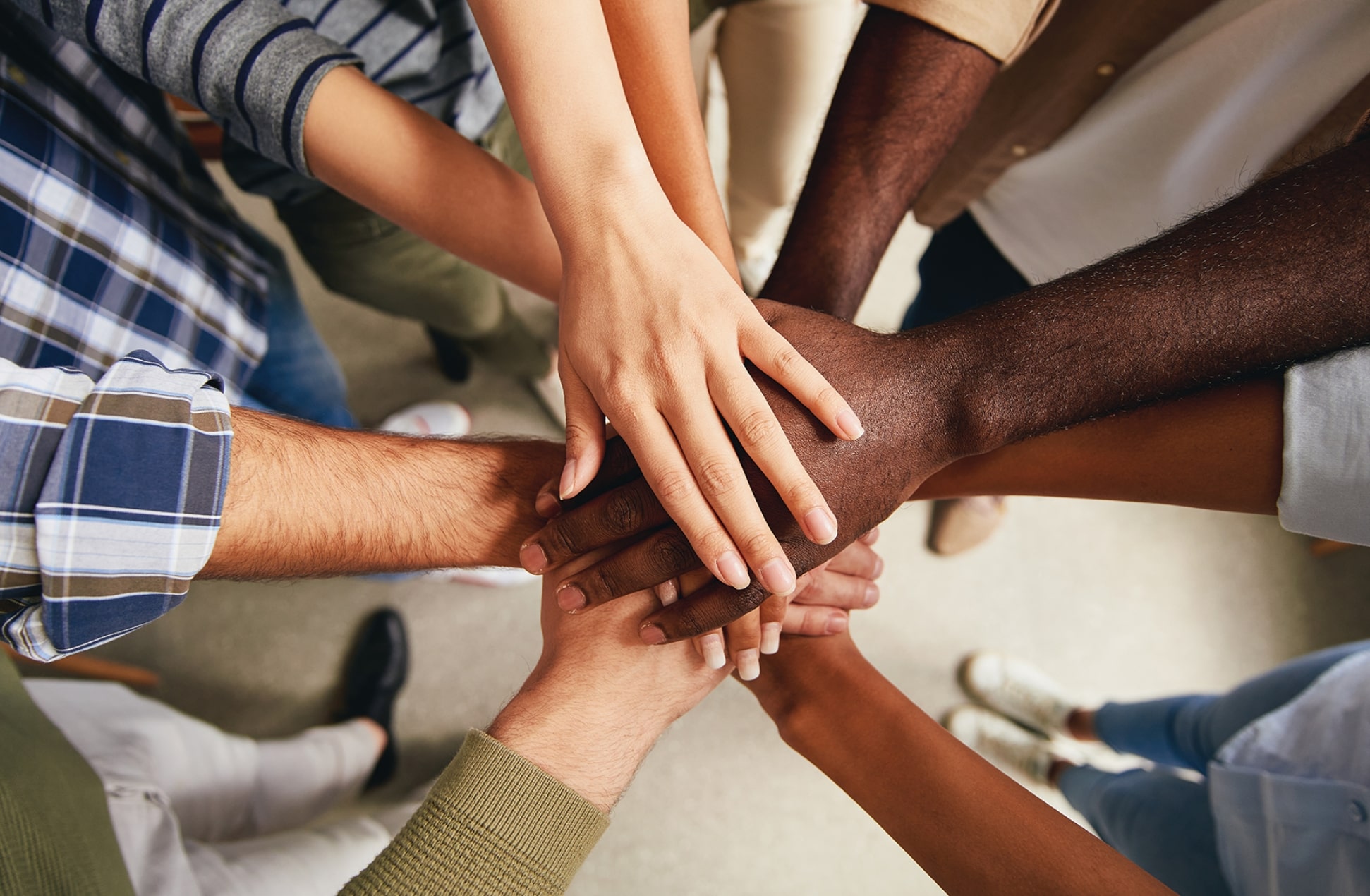 Our Guiding Values
Passion
We are entrepreneurs, intensely devoted to our mission.
Innovation
We are inventive, creative and deliver breakthrough technologies that save lives.
Teamwork
We are one company, aligned with one vision. We work shoulder to shoulder in collaboration, fostering an environment of mutual respect and trust.
Character
We are driven by our high integrity and core principles. We are transparent, tenacious and we ALWAYS do the right thing.
Hustle
We execute with a sense of urgency and deliver results.
Our History

The Beginning
2010
Founded and headquartered in Plymouth, MI
First Investment
2010
Secured initial $8 million investment
Additional Funding
2013
Raised additional $11 million in funding
First FDA 510(k)
2013
Awarded first 510(k) clearance from FDA for SoftVue™
West Coast Office
2014
Additional office opened in Sunnyvale, CA in the heart of Silicon Valley
Second FDA 510(k)
2014
Gained 510(k) clearance from FDA for SoftVue™ for transmission color imaging
Record Investment
2015
Generated largest funding round in Michigan for a medical device company, over $39 million secured
New Home Base
2016
May, Headquarters relocated to Novi, MI, triples size of facility
Standout Design
2016
November, SoftVue™ reveal with new industrial design at RSNA
Training Milestone
2017
31 researchers trained for clinical project to recruit and image 10,000 women with SoftVue™
SoftVue™ Project Launch
2017
First patient in SoftVue™ clinical project enrolled
5000 Patients Enrolled
2018
In October, the 5000th patient was enrolled in the SoftVue™ clinical project
Pilot Reader Study
2018
Conducted pilot retrospective reader study to gauge the accuracy of SoftVue™ to guide future research and design
Third FDA 510(K)
2018
Received clearance for Breast interface assembly, sound speed image output, alternative reflection output, single crystal transducer and low frequency pulse
Second Pilot Reader Study Conducted
2019
32 Reader Pilot study to plan PMA to determine AUC1 improvement for SoftVue™ + Mammo compared to mammography alone
Retrospective Reader Study Conducted
2020
32 independent radiologists participated to determine AUC1 improvement for SoftVue™ + Mammo compared to mammography alone
PMA Submitted to FDA
2020
Results of the retrospective reader study demonstrate AUC improvement for SoftVue™+Mammo versus mammography
FDA PMA Approval
2021
FDA approved PMA for SoftVue™. Indicated for dense breast screening adjunct to digital mammography
First SoftVue™ System Installed
2023
First SoftVue™ System is installed at Karmanos Cancer Institute